iBus System Architecture
Axentia's real-time information display system is divided into two main categories; the physical iBus display placed at the bus-stops and the iBus Central Server handling all data.
The iBus Central Server is the heart of the iBus Display System. It is the interface towards the Public Transport Authority (PTA) where all the dynamic data is originating from. The iBus Central Server supports many common service interface standards such as the SIRI, GTFS and VDV Interface. It is also possible to adapt the service interface to non-standard PTA interfaces if needed.
The iBus central Server process all the data before feeding the displays with information.

iBus Suite of web products
In addition to the iBus Central Server that handles all data from the PTA to the iBus displays and back Axentia has developed a set of web products called the iBus Suite. The web products are constantly developed, and new web products are created by our own software developers.
iBus Web Admin
All iBus displays can be individually controlled through iBus Web Admin. Here, users at the PTA can configure and maintain the iBus Displays. Features included are:
Daily status reports of displays
Management of stop points
Monitoring of departures
Display status/mode – where it is situated
Monitoring of display parameters such as battery level
Create and send messages to displays
Audit Log; changes made by administrators
Event Log; changes made by the system
iBus Content Management System (CMS)
In iBus CMS customers can manage content shown on the displays themselves. Features included are:
Management for different display types and sizes
Media Management with support for both images and videos
Playlist management with support for images, videos and real-time information
Scheduling of playlists and layouts
Assignment of content to a display or group of display
Find out more about our broad product range of E-paper, LCD, TFT and RGB-LED real-time information displays.
Products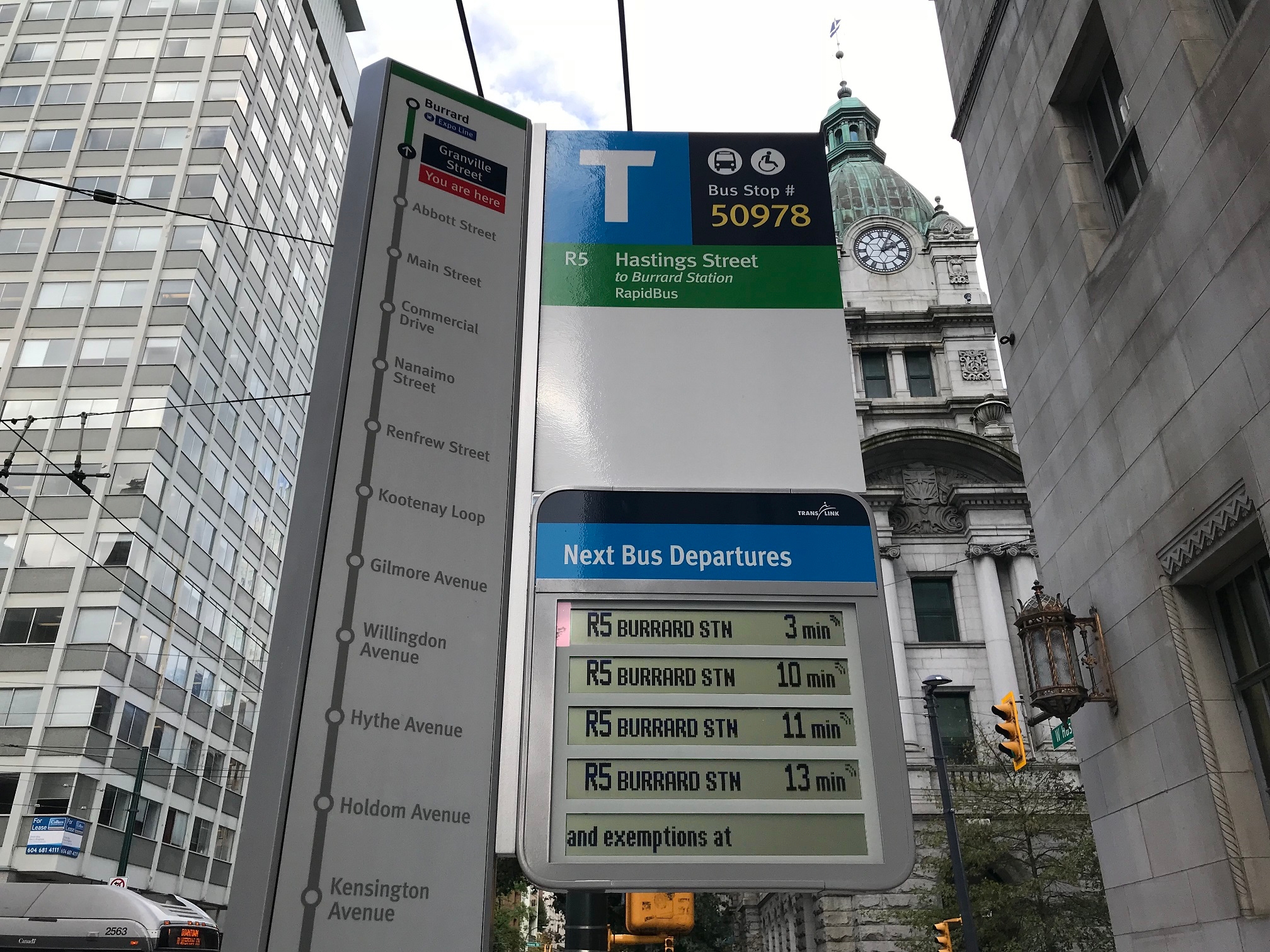 Want to know more?
Contact us to learn more about the solutions and how they can be applied.
Contact us