Real-time information at all stop-points
Keeping society in motion
Enabling society to grow sustainably
Axentia is the leading company in developing cutting edge battery- and solar-powered display systems for public transport. We create opportunities for both society and people to move forward – with cost-effective, sustainable products and system solutions.
Low power
Axentia develops market leading techniques for low power consumption displays, making it possible to run entirely on batteries.
Low maintenance
Our unique autonomous products with no external cabling makes installation, maintenance and daily management extremely easy.
Low cost
Low cost for procurement, installation, maintenance and daily management gives an attractive total cost of ownership (TCO).
Our display techniques
Read about our different low-power display types.
Sustainability at Axentia
Axentia's most important sustainability contribution is to develop and deliver products and services that contribute to more travellers choosing public transport.
Read more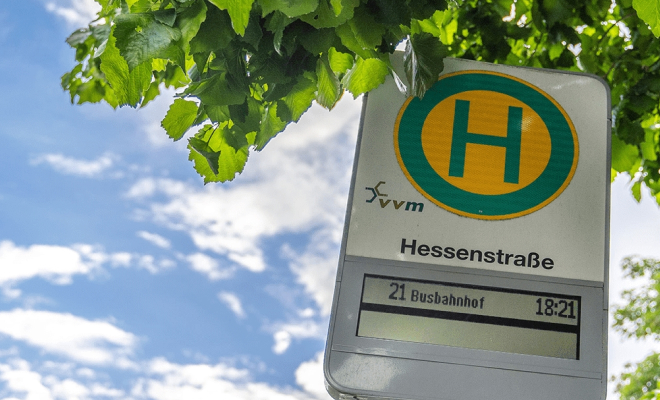 Customer installations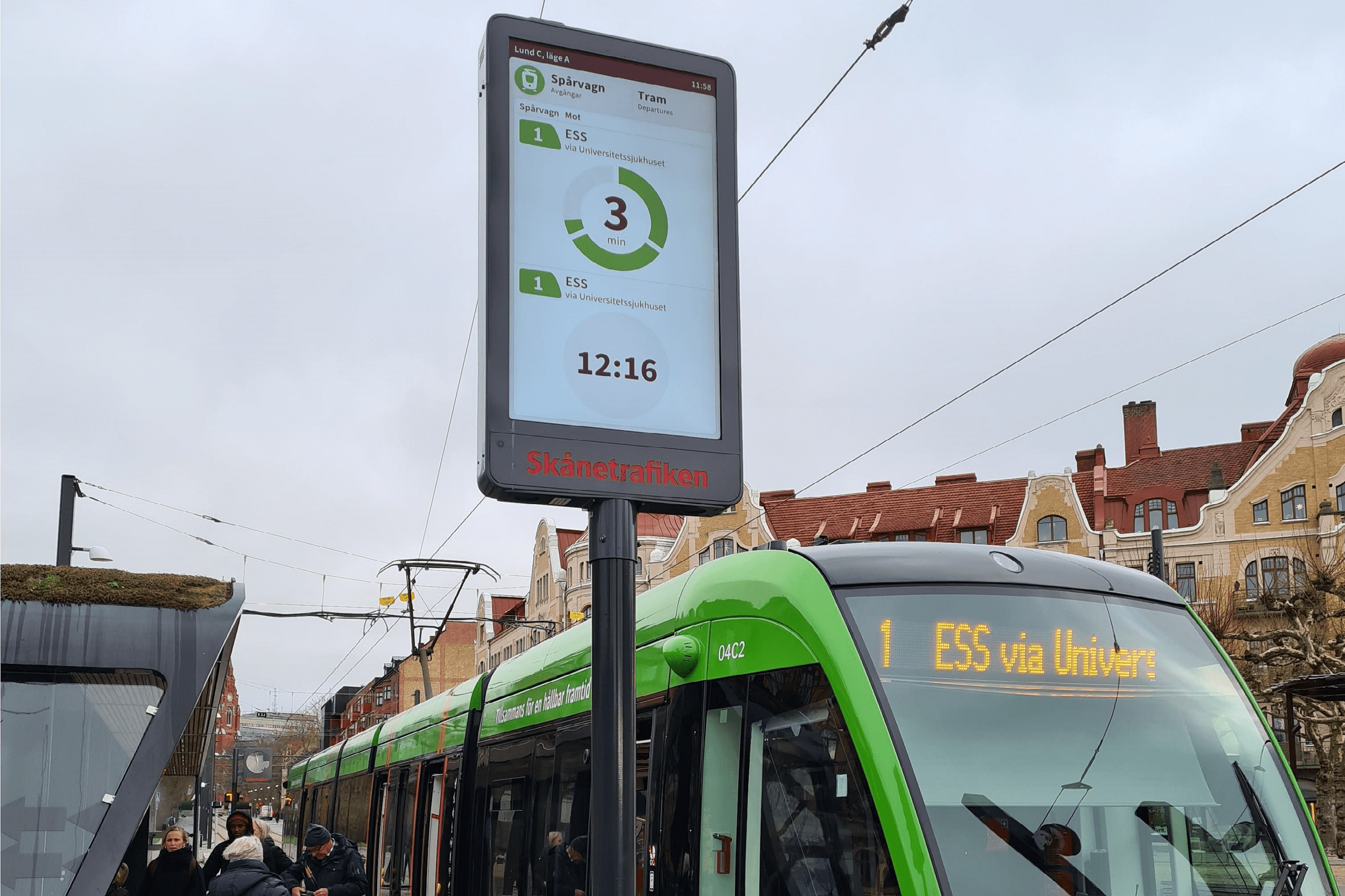 Skånetrafiken, Sweden
With a portfolio of 2 and 4 rows iBus LCD displays and a wide range of TFT displays Skånetrafiken is working towards its goal to completely replace the printed and static information with real-time displays.
Read more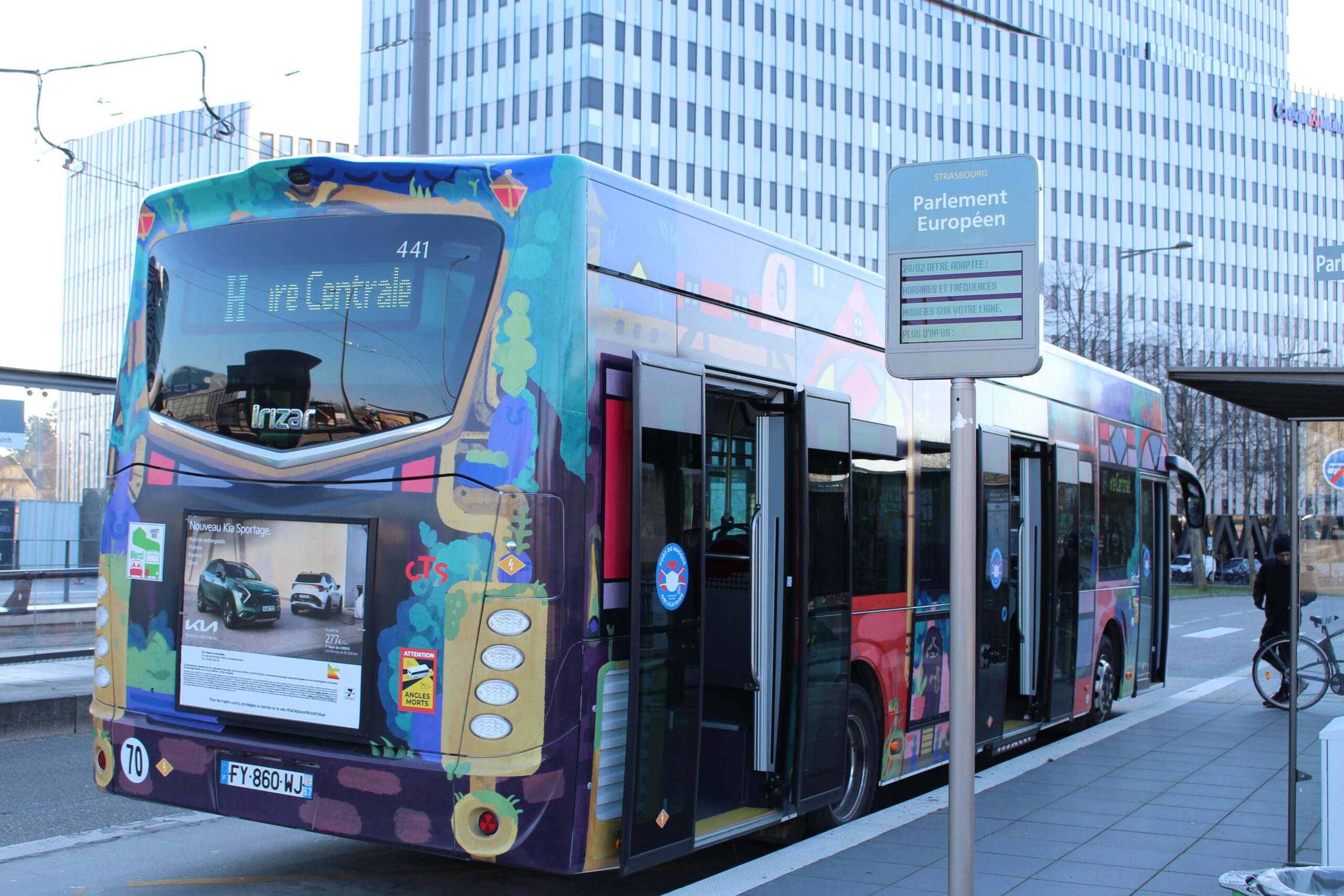 CTS, France
By running these projects and installing 2, 4 and 5 rows iBus LCD displays and 28 inch iBus TFT displays, CTS fulfilled its goal to equip most of the bus and tram stops in Strasbourg with real-time displays.
Read more
Meet us
During the fall of 2023 there are several opportunites to meet us at exhibitions. Come and visit us and learn about our low-power real-time information systems at the following sites:
Meet us at APTA Transform Expo in Orlando, United States at stand no. 4175 on 9-11 October.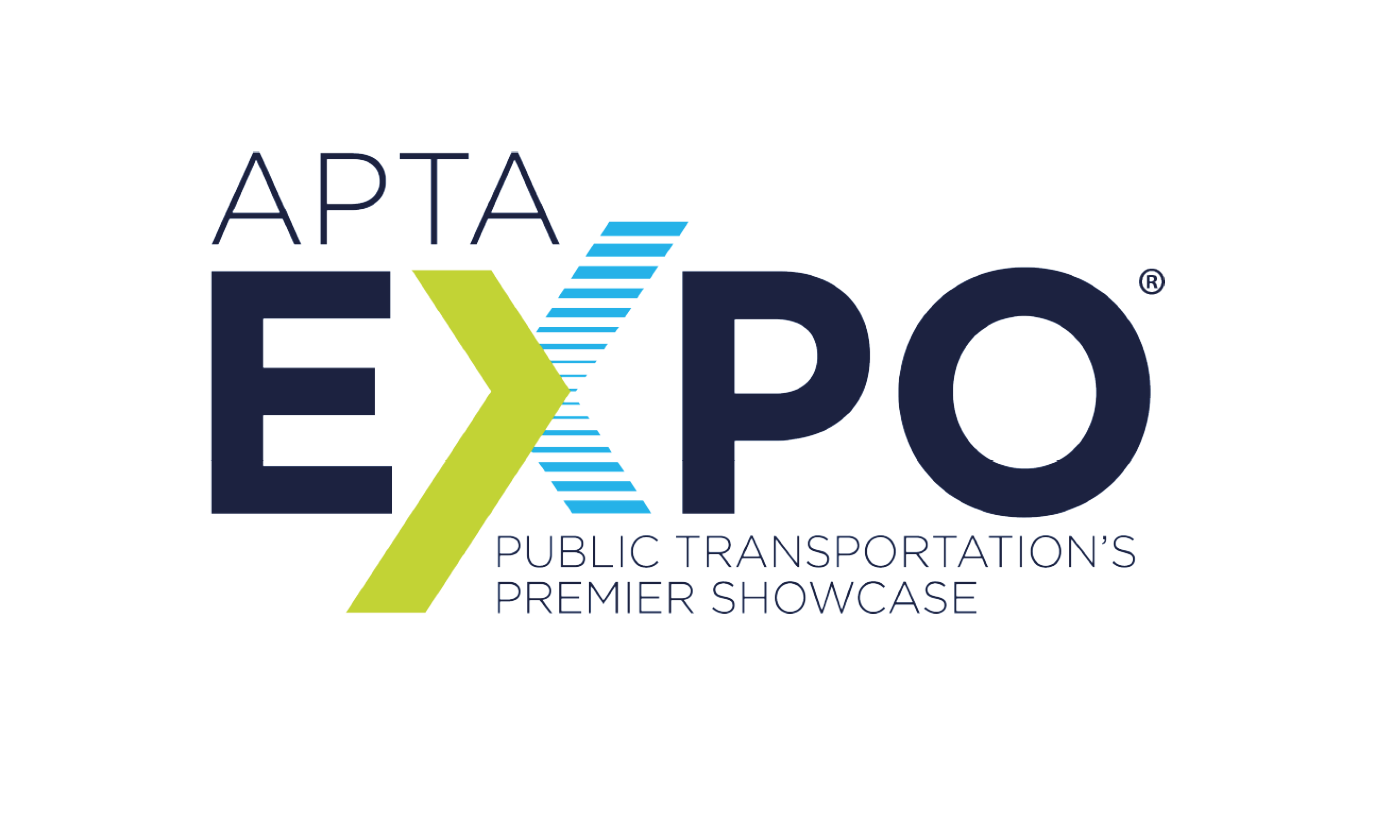 Meet us at RNTP in Clermont-Ferrand, France at stand no. 57a on 17-19 October.